All About Our Writing Courses...

In the video below, founder of Cultivate the Writer (Dr. Vernetta K. Mosley) describes how these courses can help you succeed in graduate school.


"Cultivate the Writer really helped me to improve my prewriting skills, my drafting skills as well as my revising skills."
- Jenna Smith, Sports Management
Columbia University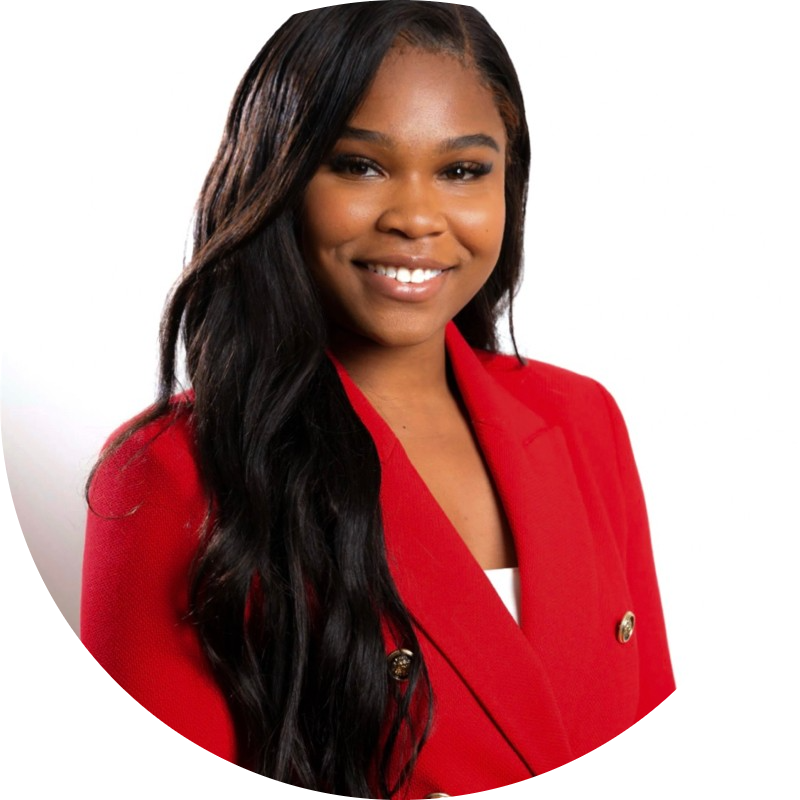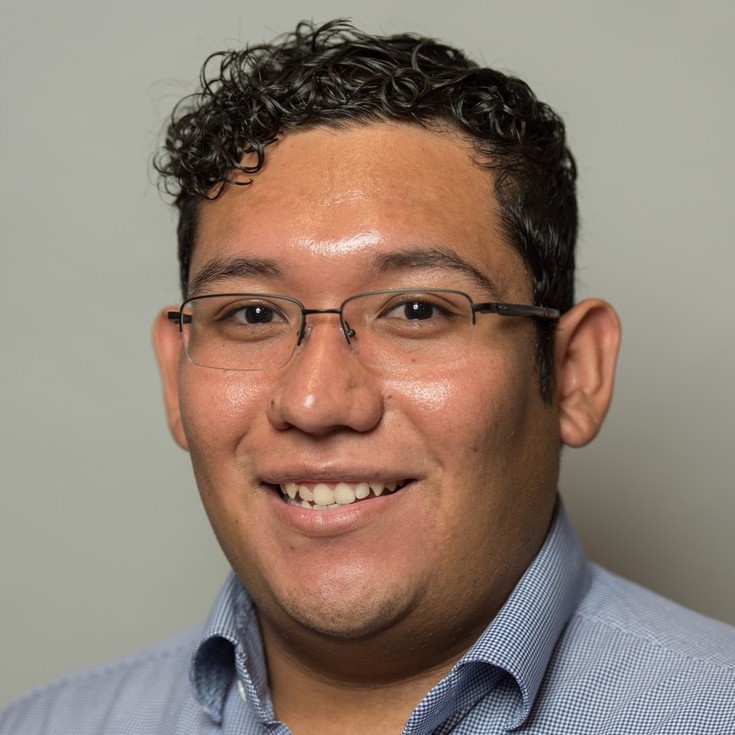 Juan Marin, Jr., Engineering
University of Arkansas

"I enjoyed the Academic Argument webinar as it helped my writing and improved my discussions with my advisor. I became more intentional with my words and presentations."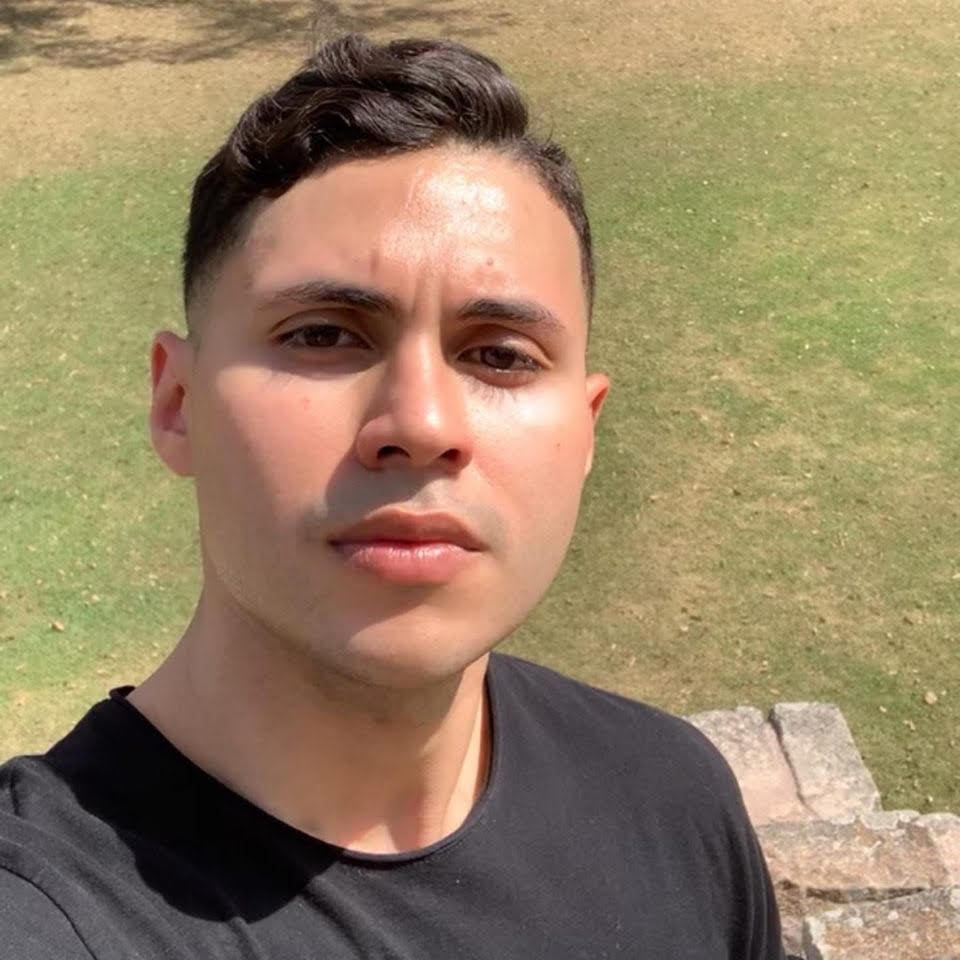 Marco Funez, Psychology
University of Florida

"Being born in Central America, my first language is Spanish...these sessions have helped me to recognize my weaknesses, but not be trapped by them. Now, I have resources. I have solutions. I have answers to certain questions that are preparing me to become that writer."

Lacey West, Physics
University of Arkansas

"Being in the sciences, I did not expect writing to pull as much time as it does in my program, but the webinars have helped me to become more motivated and structured....my writing process is more organized."


Who Can These Courses Help?
New grad students who want to learn how to write at a scholarly level.
Mid & late-stage grad students who didn't do a lot of writing during coursework.
All grad students who think they don't write well.
Any grad student who feels unprepared to write at the graduate level, especially a dissertation or thesis.
Course flexibility based on what you need:
Individual Courses (1 webinar)
Course Bundles* (5-6 webinars)
All-Access Graduate School Curriculum Subscription* (24 webinars)
*Scroll down for details on course bundles and the all-access subscription.

Course Bundles for Every Stage of Grad School
We offer three small bundles of courses that include 5-6 webinars. Each bundle is designed to help you grow at each stage of grad school.
Click the green words of the title below to see the individual webinar topics in each of these bundles.
1. Academic Sink or Swim (incoming/first year - 6 webinars)
2. Writing Confidence (mid-stage, 2nd-3rd year - 5 webinars)
3. Finish Strong (late-stage, dissertation/thesis writing - 5 webinars)

Want It All?
If you're hungry to learn, you can gain access to all topics, no matter what your current stage is.
You can be a first-year grad student who wants to be prepared for everything or a late-stage student who missed the writing information needed to finish.
To gain unlimited, on-demand access to all courses, purchase a subscription and save.
This "all access" pass allows you to view all 24 topics as many times as you need for 12 months for only $295, which is a little less than $25 per month!

Check your inbox to confirm your subscription