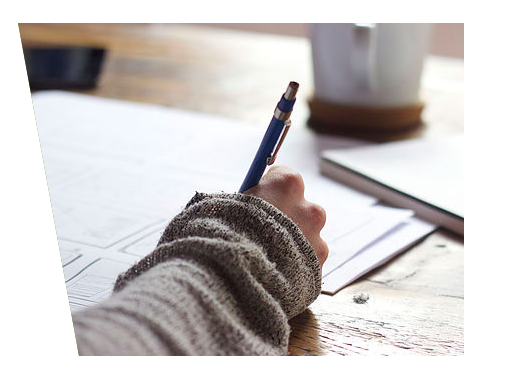 What Can You Expect to Learn?

Learn the difference between conducting a literature review and writing one

Understand the critical thinking skills of analyzing and synthesizing research

 Learn tools for organizing information from multiple research sources

Identify the components of a literature review



Meet Your Course Instructor

I'm Dr. Vernetta K. Mosley (Dr. V), and I am here to make you a stronger writer. You don't have to enjoy writing like me, but academic writing is a skill you that can master with the right information, strategies and guidance!
My education:
BA, Journalism and Mass Communication, University of North Carolina at Chapel Hill
MA, English, North Carolina A&T State University
PhD, English University of South Florida

Let me use all I know to cultivate the writer within you!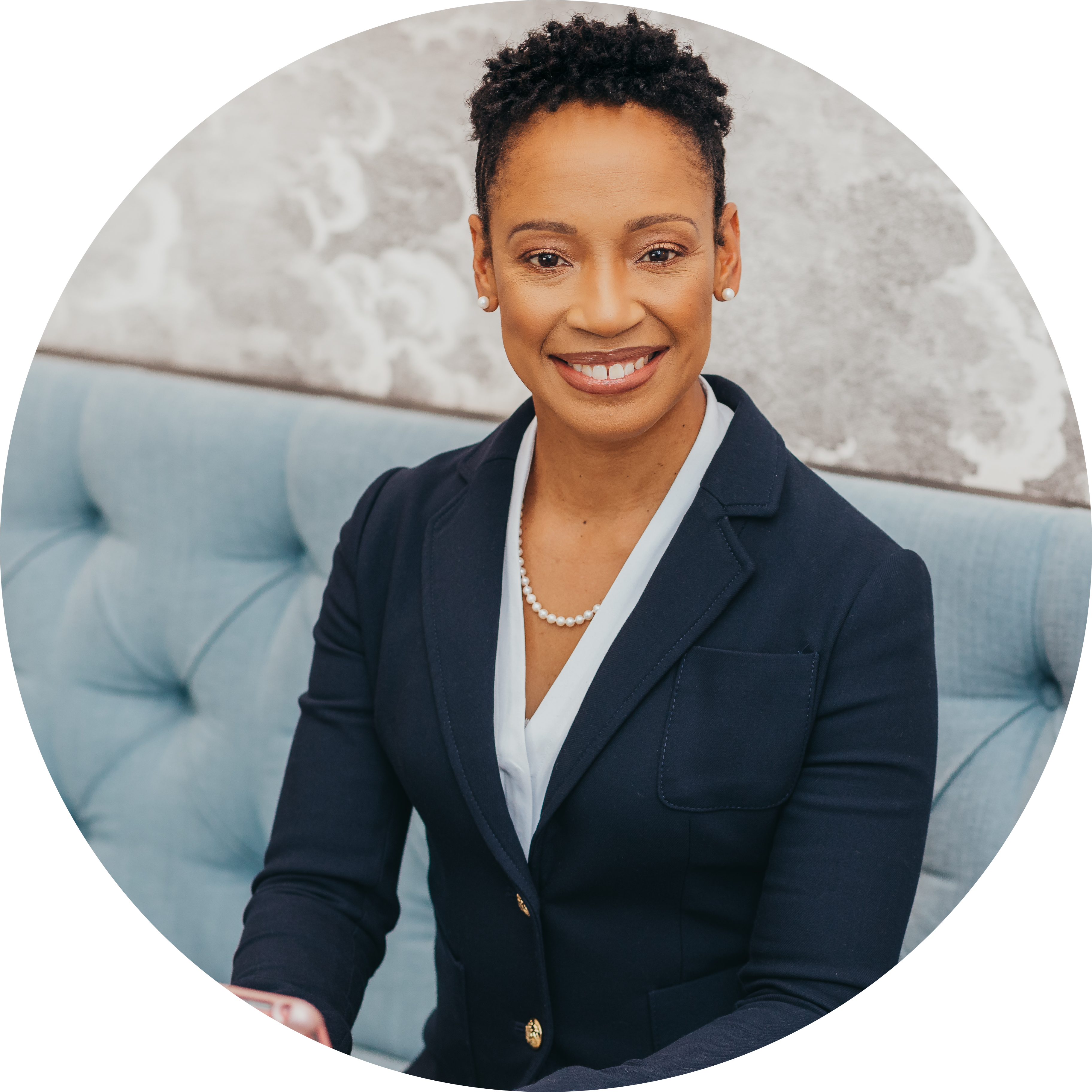 Looking for More?
Each level of graduate school requires more from you as a scholarly writer.
To support your growth through each stage, we have courses covering a range of topics. 

Check your inbox to confirm your subscription