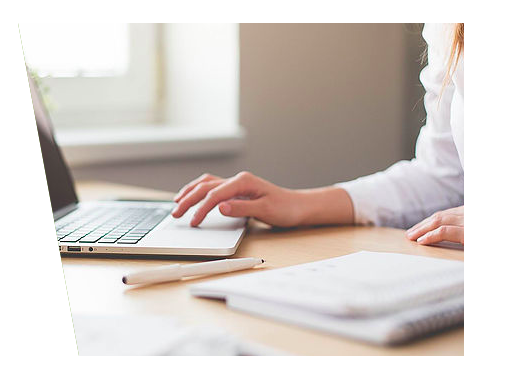 What Can You Expect to Learn?
This course teaches you how to:
Break your work into manageable tasks
Set realistic deadlines
Gain structure, accountability and support to write consistently
Apply project management elements to help manage your research project
Eliminate distractions and overcome writer's block
Meet Your Course Instructor
I'm Dr. V, and I am here to make you a stronger writer. You don't have to enjoy writing like me, but academic writing is a skill you that can master with the right information, strategies and guidance!
My education:
BA, Journalism and Mass Communication, University of North Carolina at Chapel Hill
MA, English, North Carolina A&T State University
PhD, English University of South Florida
Let me use all I know to cultivate the writer within you!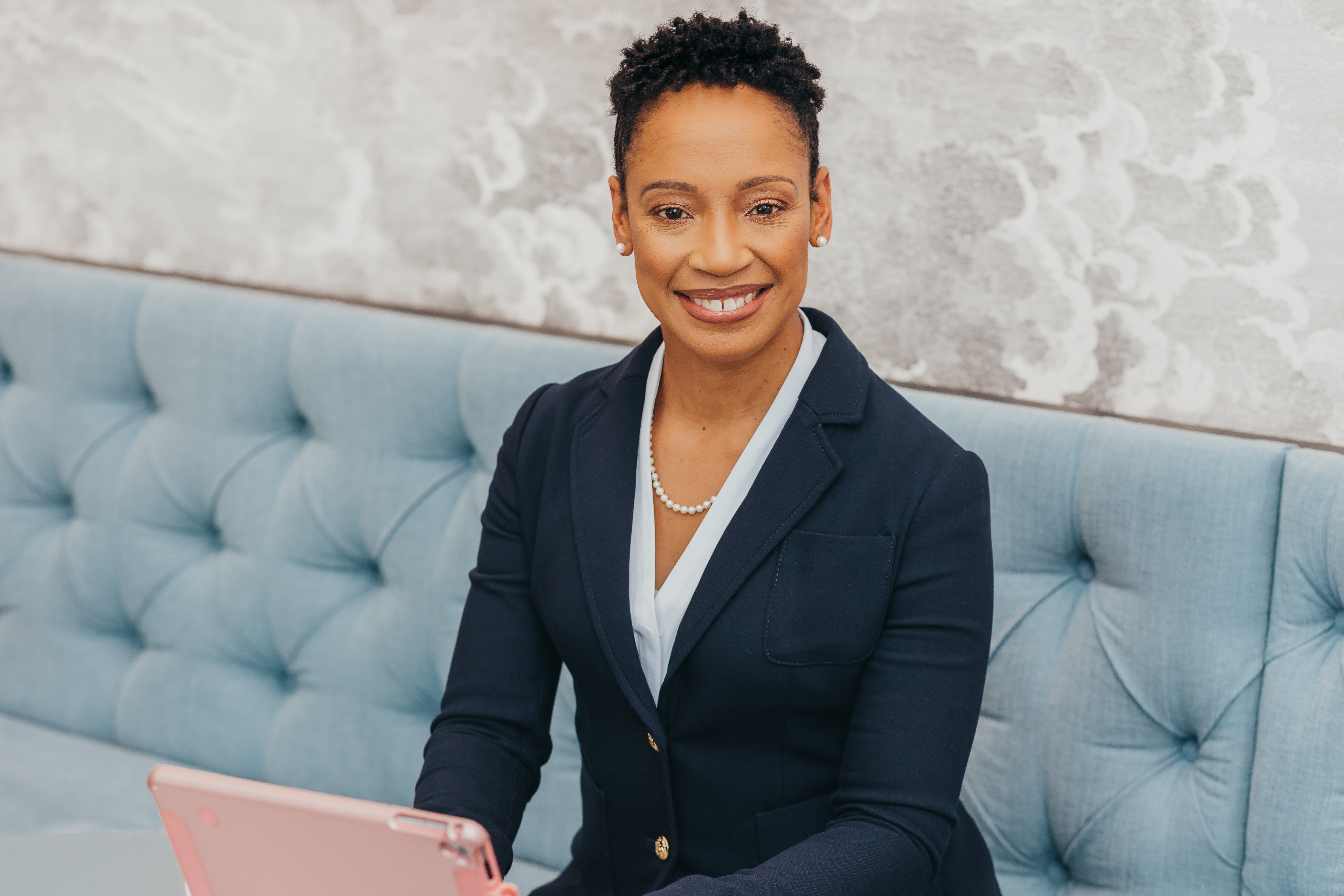 Looking for More?
As you work on your dissertation or thesis, you may need other topics, like the "Literature Review."
Also, to support your growth through this isolating stage of your program, we have the "Finish Strong" full courses. 

Check your inbox to confirm your subscription