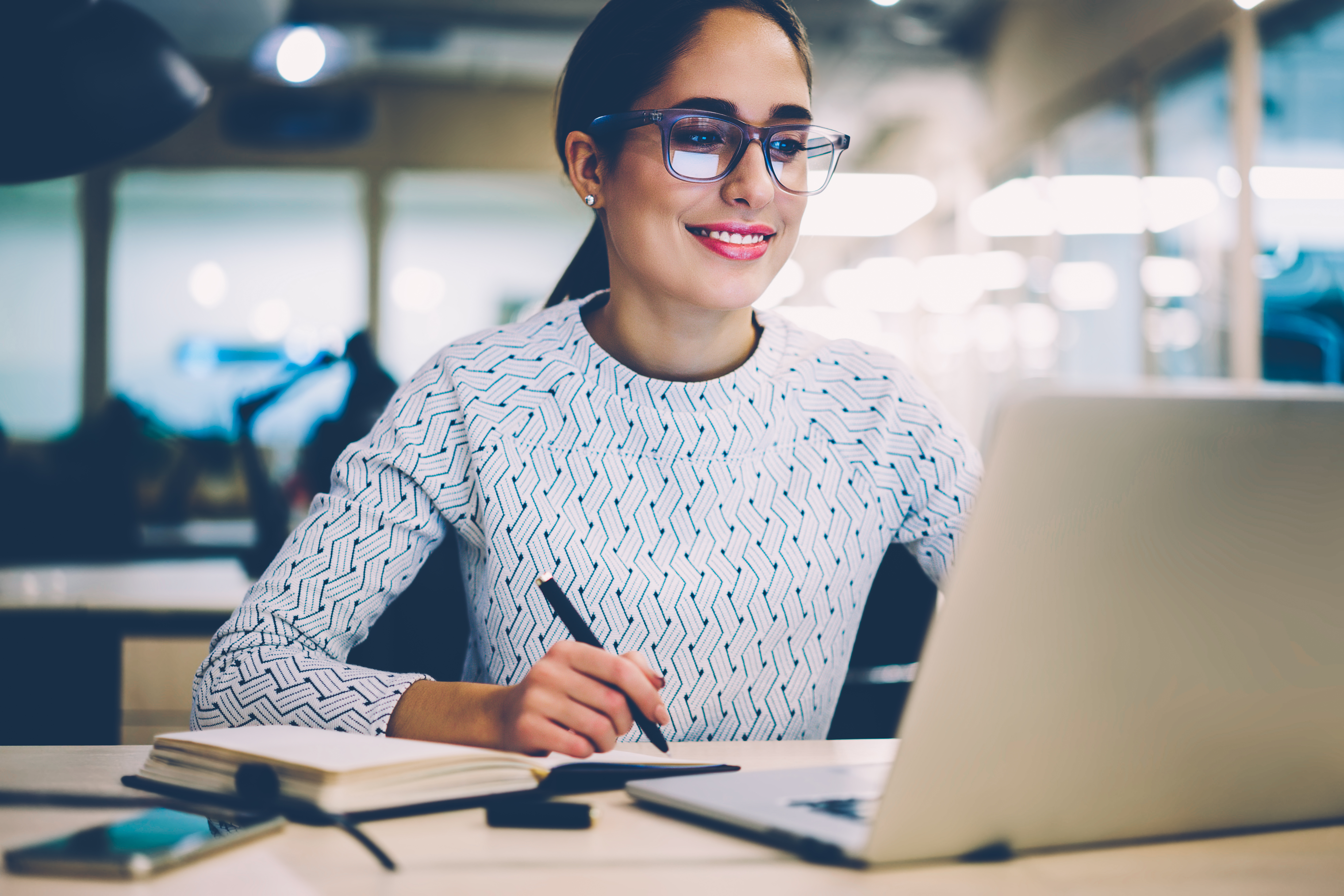 What Can You Expect to Learn?

This series will teach you how to:
Break down a dissertation or thesis into manageable tasks
Establish a strong relationship with your chair or advisor
Elevate your sentence structure
Write more concisely
Develop clear roles for collaborative writing projects

Get Unstuck!

Juan Marin Jr. shares how he was struggling to make progress on his engineering thesis; the topics in this series lessened his writing fears and gave him the courage to work with his advisor to finish.
Detailed Topics in This Series!

Meet Your Course Instructor
I am Dr. V, and trust me, I know what it's like to struggle through graduate school. My 8-year journey included four different dissertation chairs. Had it not been for a faculty member willing to guide me, I would not have my PhD.
So, I have devoted my professional life to sharing all the skills, strategies and information I learned about scholarly writing. Additionally, I divulge the mistakes and pitfalls to avoid along with the insights I have gained since earning my PhD in 2007.
By the way, I also have the academic credentials. I have a PhD in English from the University of South Florida, a MA in English from North Carolina A&T State University and a BA in Journalism and Mass Communication from the University of North Carolina at Chapel Hill.
Let me help you cultivate the writer within you!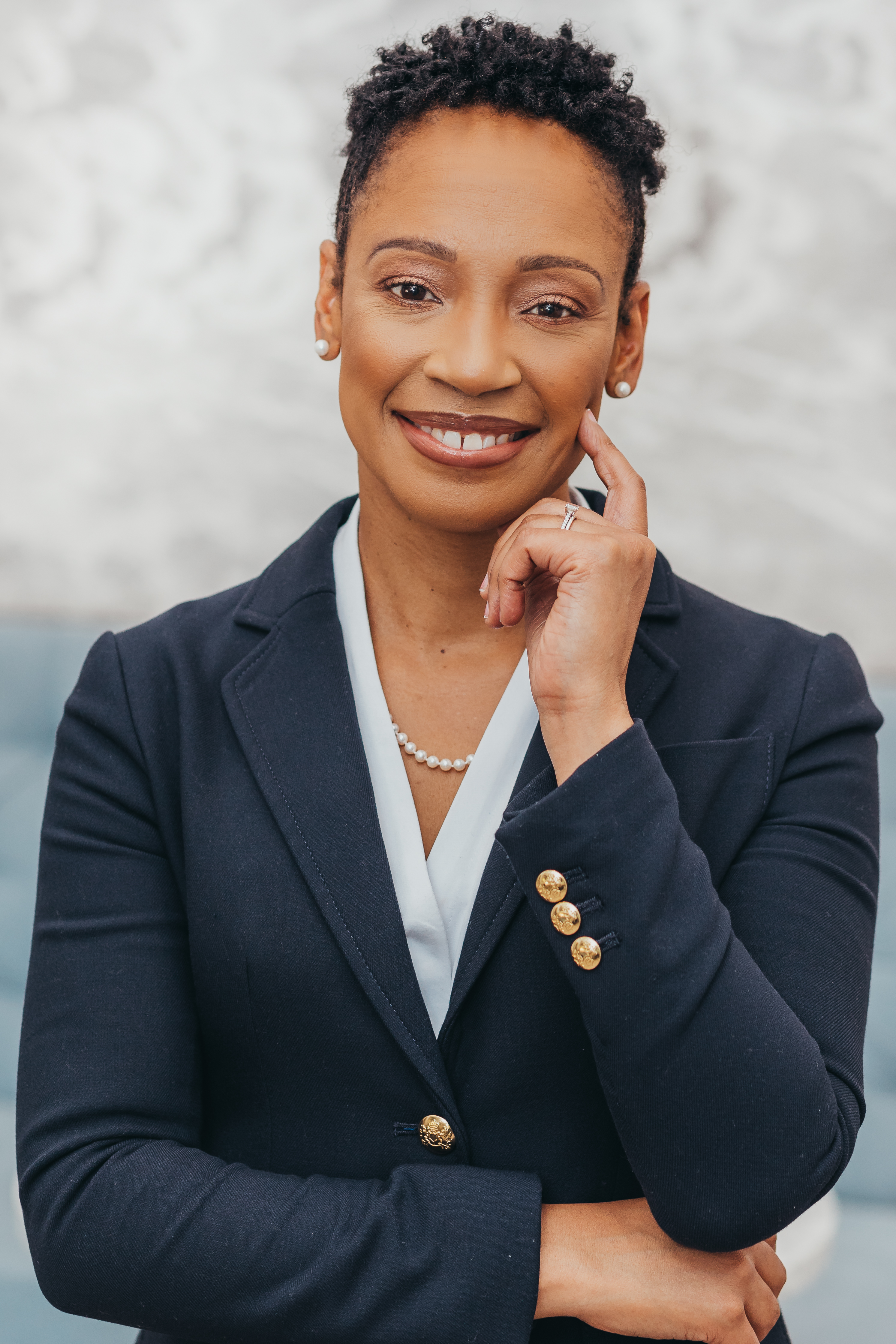 Check your inbox to confirm your subscription