What Can You Expect to Learn?
This series teaches you how to:
Compose strong academic arguments
Organize and synthesize sources to write a literature review
Narrow research ideas for paper, thesis and dissertations topics
Improve coherence in writing
Identify dissertation or thesis proposal

sections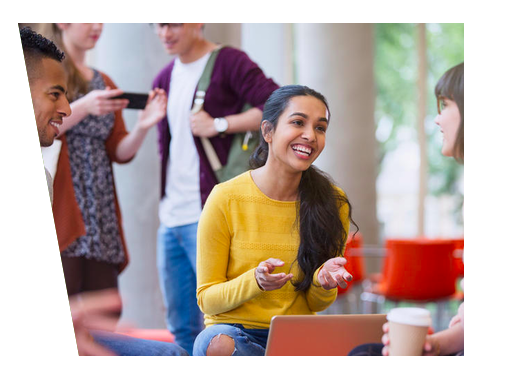 Improve Your Writing!

Jenna Smith describes how these courses alleviated her concerns of possessing the writing skills to compete at an Ivy League university. In the process, she created her authentic research voice.



Detailed Topics in This Series!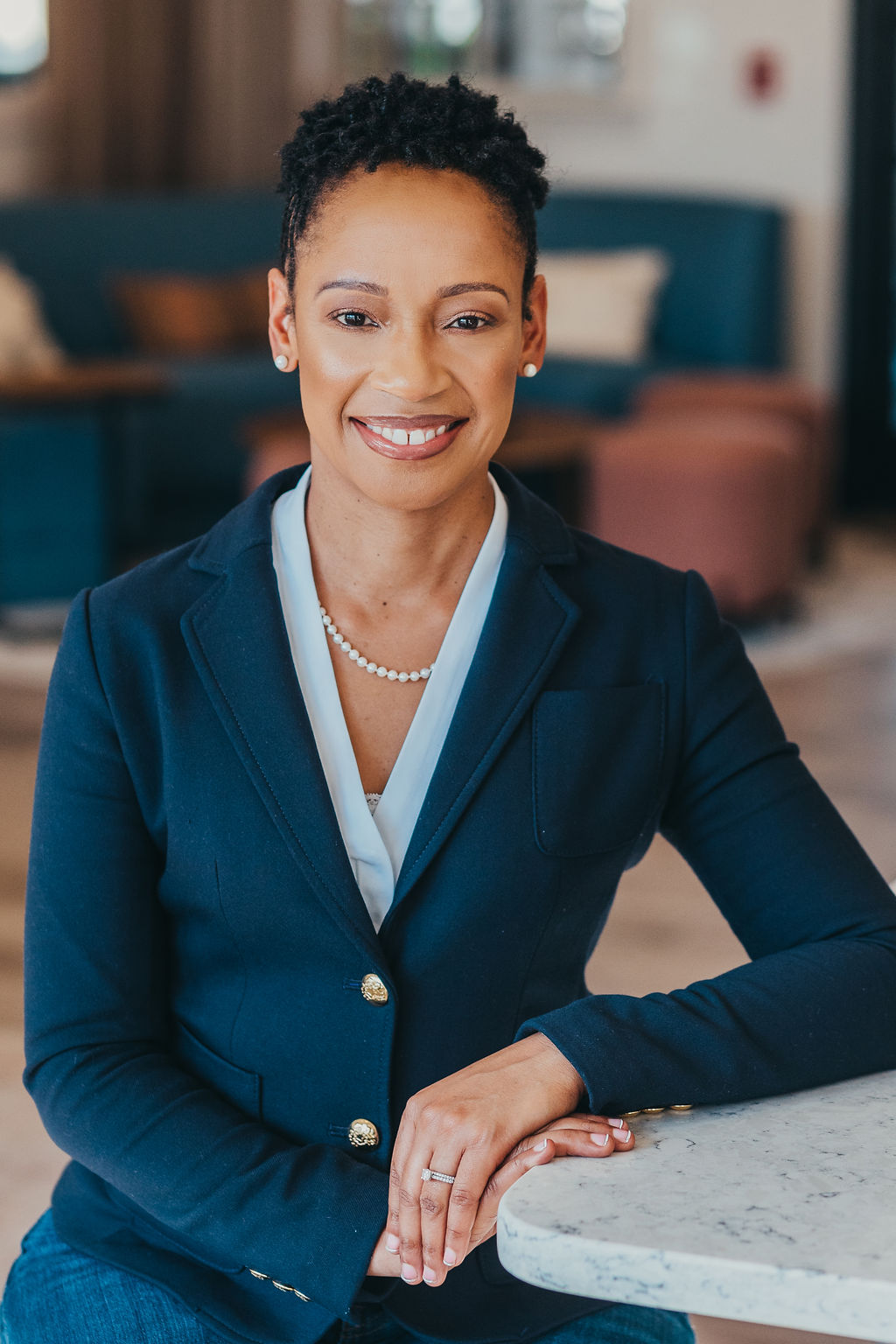 Meet Your Course Instructor
Hi, I'm Dr. V, consider me the person to help you become the writer you have always wanted to be (or your faculty members want you to be).
You don't have to like writing, but to be successful in graduate school, you need to learn to write well. So, I am sharing all of my university teaching experience, passion for writing and educational training to ensure that you can develop your scholarly voice.
My degrees are:
BA, Journalism and Mass Communication, University of North Carolina at Chapel Hill
MA, English, North Carolina A&T State University
PhD, English University of South Florida
Thank you for allowing me to cultivate the writer within you!
Check your inbox to confirm your subscription