Writing Help Is Here!!!

Marco Funez shares how Cultivate the Writer courses offered through programs at his university helped him "find ways to improve as a scholar" before he started his PhD program.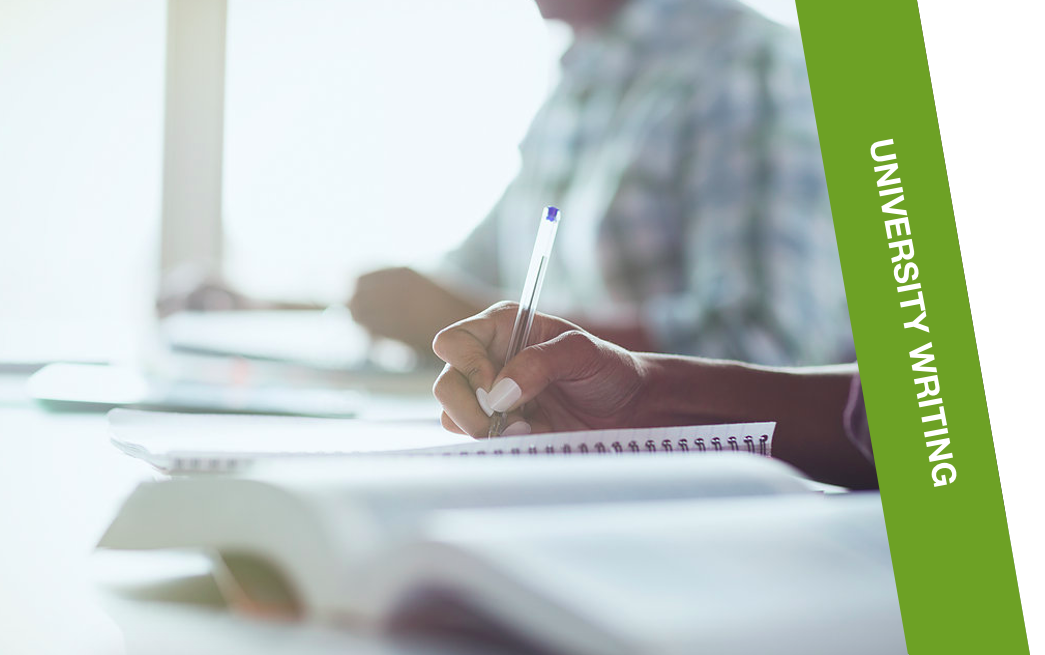 What Can You Expect to Learn?
This series teaches you how to:
Organize your ideas
Get ideas out of your head clearly
Write a strong draft
Revise your writing well
Come up with a consistent approach to writing
Meet faculty writing expectations
Read critically

Detailed Topics in This Series!

Meet Your Course Instructor
I am Dr. Vernetta K. Mosley, but I go by Dr. V.
This course is especially dear to me because it gives me the opportunity to prepare masters and doctoral students for their graduate programs.
As an editor and writing coach, I work with countless late-stage graduate students and faculty members who never learned the writing skills they needed early on, so they are paying for it now...literally!
If you don't consider yourself a writer, this course is perfect for you because I delve into the foundational skills you need to write well.
Let me equip you with a graduate school writing starter kit. If you want to add more tools, check out my other courses.
Here is my education:
BA, Journalism and Mass Communication, University of North Carolina at Chapel Hill
MA, English, North Carolina A&T State University
PhD, English University of South Florida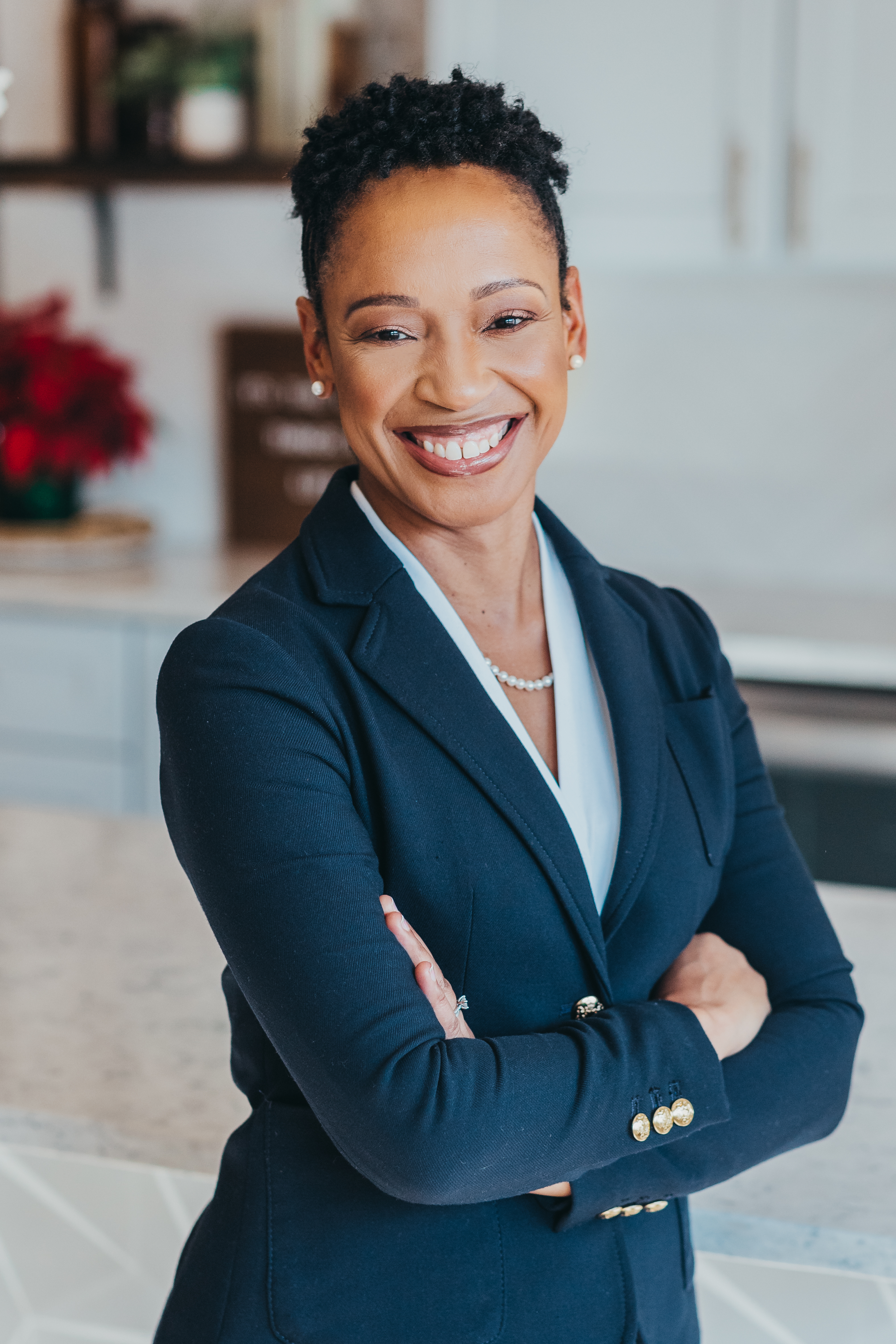 Check your inbox to confirm your subscription